Home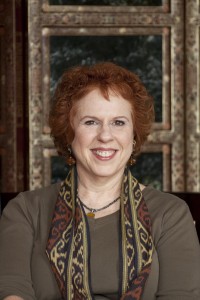 Welcome to my website
Kali Hess, M.F.T.
Licensed Marriage and Family Therapist
61 Renato Court #17
Redwood City, Ca 94025
650-369-6304
If you are looking for a therapist, you are probably in some distress. For over twenty years I have been working with people suffering from depression and anxiety, sadness and confusion, relationship and family problems. You may feel sad or overwhelmed by worry, or that things are amiss in your relationships. These might be new feelings or they might be quite familiar. I can help you sort through your worries and confusion and come to a new understanding of your present and your past, so that you can make different choices and find the satisfaction that has eluded you. Please explore my website and contact me if you have questions or would like to meet in person.